Product Description
The Canadian Auto Equipment 2 Post Automotive Lift CAE-9KFP (9000lb 2 Post Floor Plate) offers automatic arm restraints, dual hydraulic chain-drive cylinders, and symmetrical arms. Our 2 Post lift has a 2 stage arm, and a Secondary Lock System (SLS) that automatically activates in the event of a slack or broken chain.
Other unique features of the Canadian Auto Equipment 2 Post Automotive Lift CAE9KFP (9000lb 2 Post Floor Plate) are:
9000lb Capacity
Two Stage Arms (Symmetric Arm Configuration)
Controlled Power Pack with UP Button and Manual lowering valve Handle
Drop-in type lifting pad with adaptor with screw pads.
Automatic arm locking during lifting & automatic unlocking when lift reaches the ground.
Dual Point Lock Release
Mounting Hardware included
Designed for Low ceiling clearance
Dual Hydaulic Chain-Drive Cylinders
C-Type enclosed arm holder gives more strength and stability
Anti-Collision door protection rubber on the carriages.
Easy 2 person install
| | | |
| --- | --- | --- |
| Model | CAE-9KFP (9000LB 2 Post Floor Plate Lift) | |
| Capacity | 9,000 LB | |
| Shipping Weight | 1400 LB | |
| Oil requirements | 3-5 Gallons AW32 | |
| Power unit - Motor | 220 Volt | |
| Maximum Lifting Height | 74 4/5" | 6' 2" |
| Overall Height | 111 - 1/3" | 9' 3 1/2" |
| Overall Width | 134 1/2" | 11' 2 1/2" |
| Width Between Posts | 110" | 9'2" |
| Maximum Lift Height | 80 3/4" | |
| Minimum Pad Height | 4" | |
| Lifting Time | 55 Sec. / 45 Sec. | |
| Motor Power | 2HP, 220v, 1PH | |
| Power Supply | 220V/50Hz/1Ph | |
**Color subject to change without notice**
Benefits of owning a 2 post car lift
You now have the ability to maintain your exotic, or classic car safely and easily without having to pay pesky shop fees. Additionally, the low column height makes this the perfect lift for most residential garages. The 9000lb capacity and 115 3/4" drive thru width allows you to easily and safely lift and work on the majority of passenger vehicles, making this lift the perfect fit for all. Our two post lift offers a dual lock safety system, combined with a ladder lock design for optimum safety and security.
Product Videos
Custom Field
Documents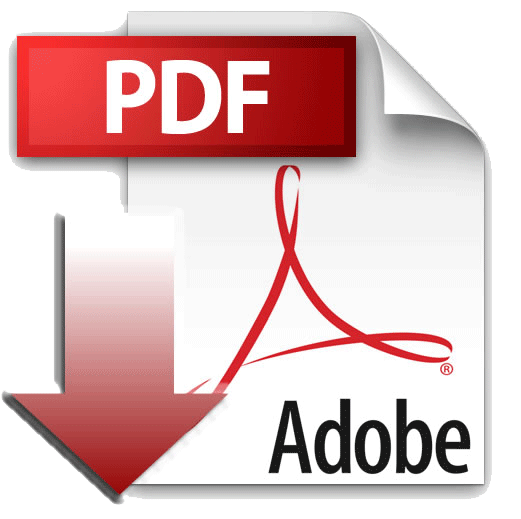 CAE-9BP
Product Reviews
Peak Rates On Shipping
Ocean Freight carriers are implementing Premium Peak Rates on shipping in order to secure space and equipment to supply North American customers. Newly introduced cargo weight restrictions are also impacting this unprecedented shortage of space and equipment. On the domestic front, the situation is being further exacerbated by port congestion and a lack of marine trailer chassis, which also makes it difficult for shippers to retrieve any containers in a timely manner. Our team along with our supply chain partners are tirelessly working on keeping production moving, securing shipping space and doing our best to keep our supply chain moving and delivering the excellent service that our customers have learned to expect from us and depend on. By introducing a temporary shipping Peak Service Rate, it allows for our supply chain to navigate through these very difficult and unprecedented times. Please contact our Customer Service Team at customercare@canadianautoequipment.ca for details for your region.
Commercial Financing
Click for instant lease options and simply click the payment option of your choice to submit for online credit approval.
✓ 100% Financing Including Shipping/Warranty/Install

Or put money down if you prefer a custom structure.

✓ 3 Month Reduced Payments

To onboard and help equipment pay for itself.

✓ Fast Credit Decisions

Fast credit approvals, even for new businesses.

✓ Preserve Existing Bank & Credit Card Lines

Acquire the equipment you need with budget friendly terms.

✓ Affordable, Fixed Monthly Payments

Monthly payments up to 5 years with guaranteed purchase options.

✓ Tax Advantages

Lease Payments may be tax-deductible as an operating expense.